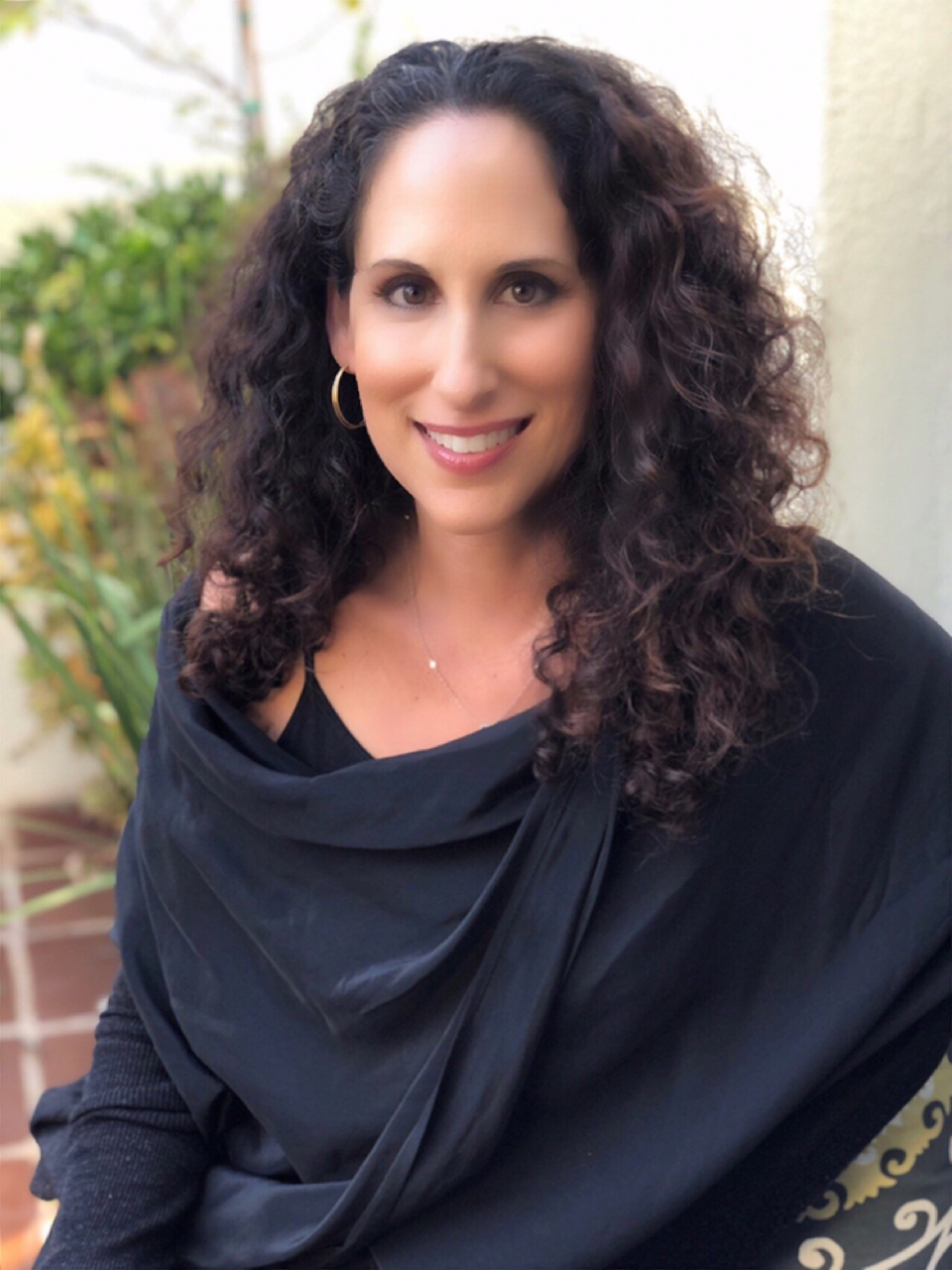 With over 30 years of design experience, Lori's passion for creating spaces developed from her love of furniture.
Her love for Interior Design and furniture began in high school and continued throughout college, where she earned her Bachelors Degree In Interior Design from San Diego State University. Her experience has grown from designing furniture to designing homes throughout the years here in Los Angeles.
Whether designing an entire house, revamping individual rooms, or searching for that one perfect piece of furniture to complete a space, her goal is to create an environment that is visually and emotionally satisfying, and that is completed within the budget.
Each project she undertakes is treated as a new challenge that is driven first and foremost by the needs and desires of the client.
Lori Fienberg provides interior design services in the greater Los Angeles area, including Beverly Hills, Santa Monica, Malibu and the San Fernando Valley.
Experience
History

Hinson and Company at Pacific Design Center in L.A.
Interior Affairs in San Diego
Cooper & Associates Design firm in San Diego
Interior Surroundings in San Diego
Metropolis Design in L.A.
Montgomery Anderson Design in L.A.
Ralph Lauren Home Collection on Rodeo Drive in Beverly Hills
La Bodega Home Furnishings & Collectibles in Beverly Hills
Lori Fienberg Interior Design in Beverly Hills